How to avoid spreading the virus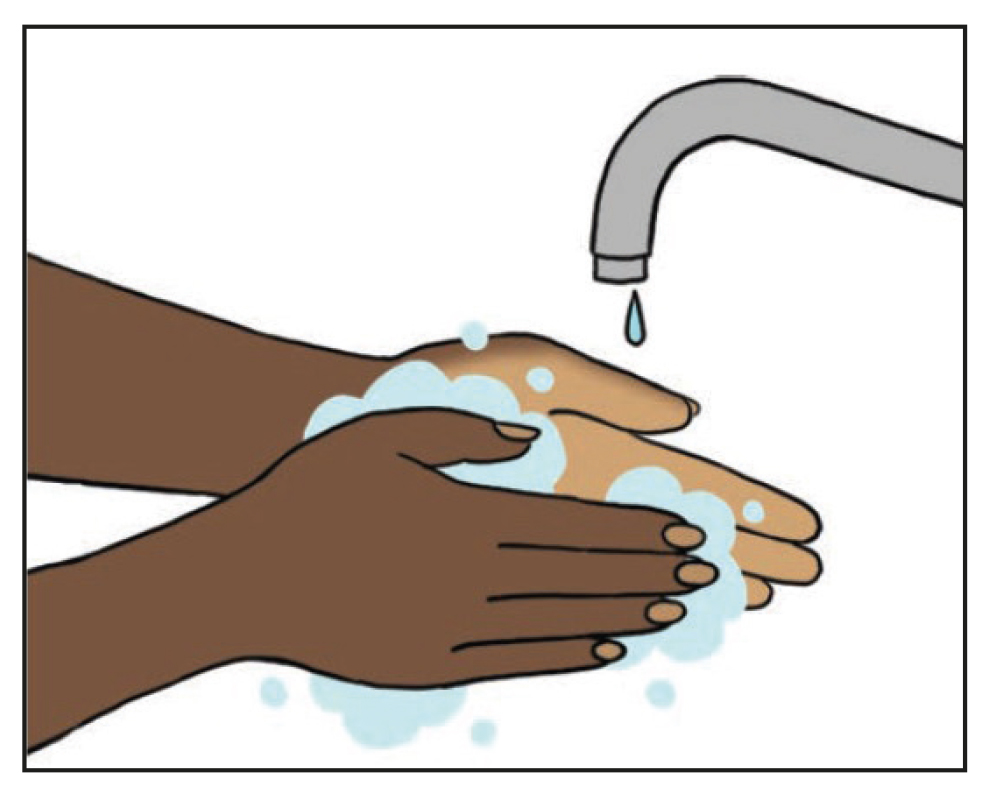 Wash your hands with soap when you get home or when you visit someone.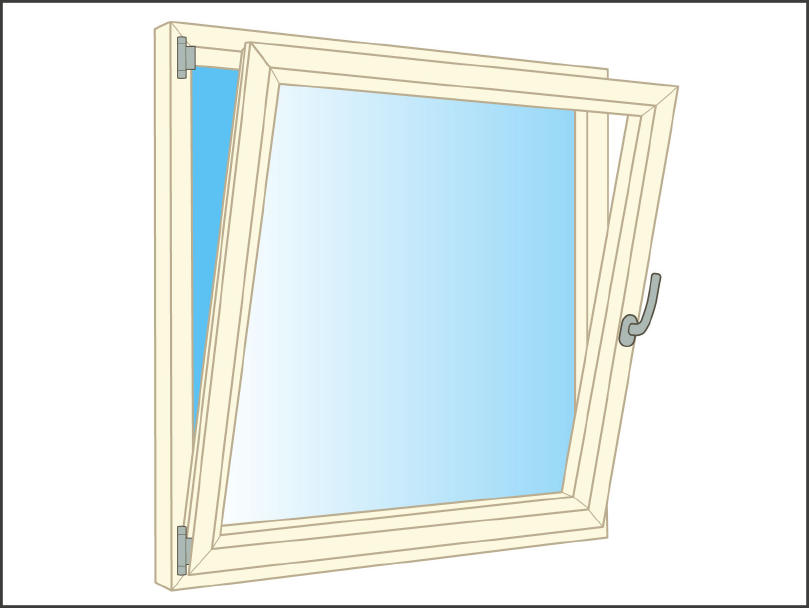 If you are indoors — open a window or door.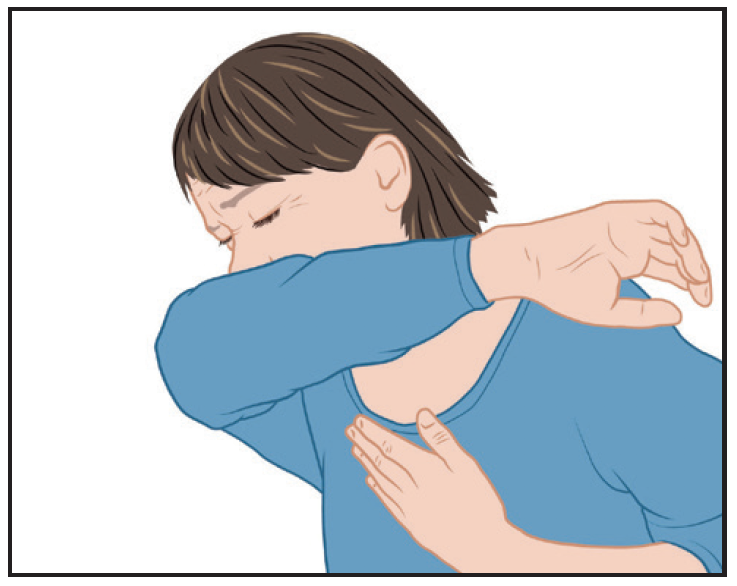 Sneeze and cough in your elbow.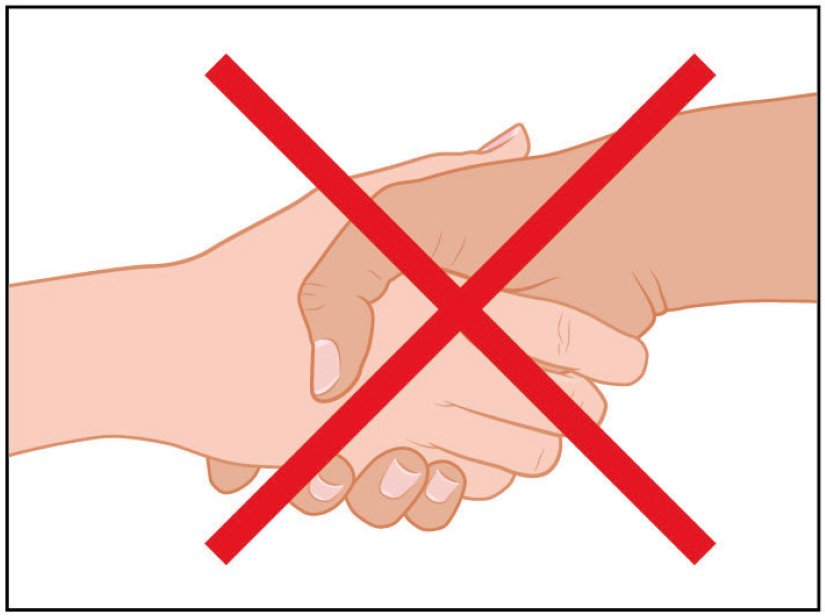 Work and visitors
Everyone can go back to work.
If you have symptoms: do a self-test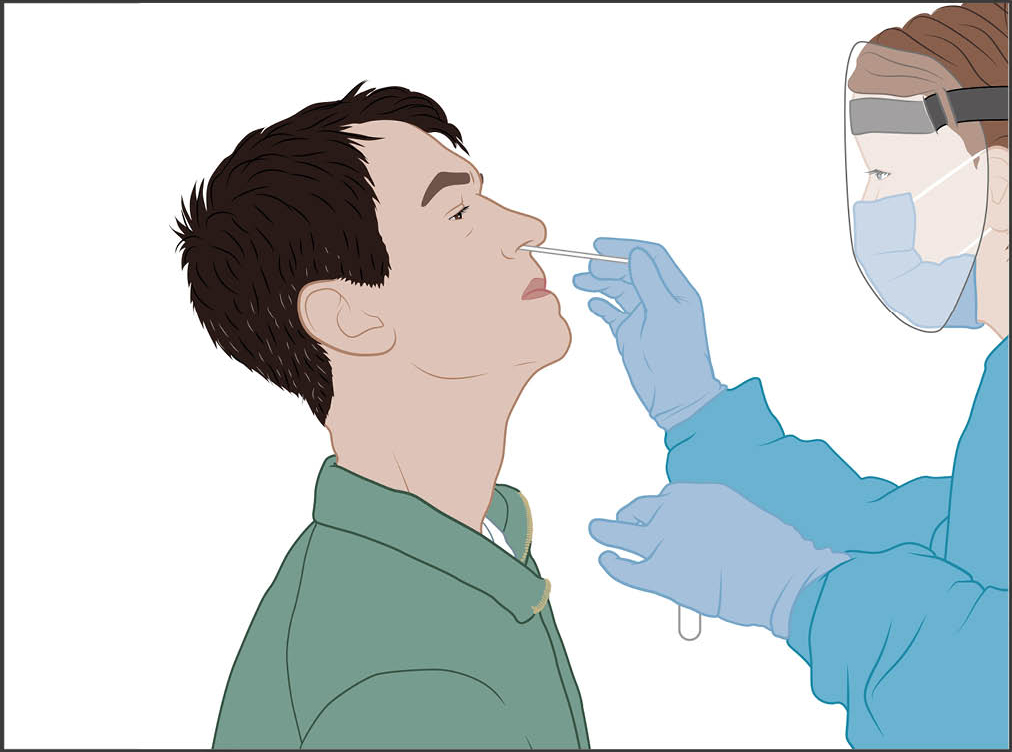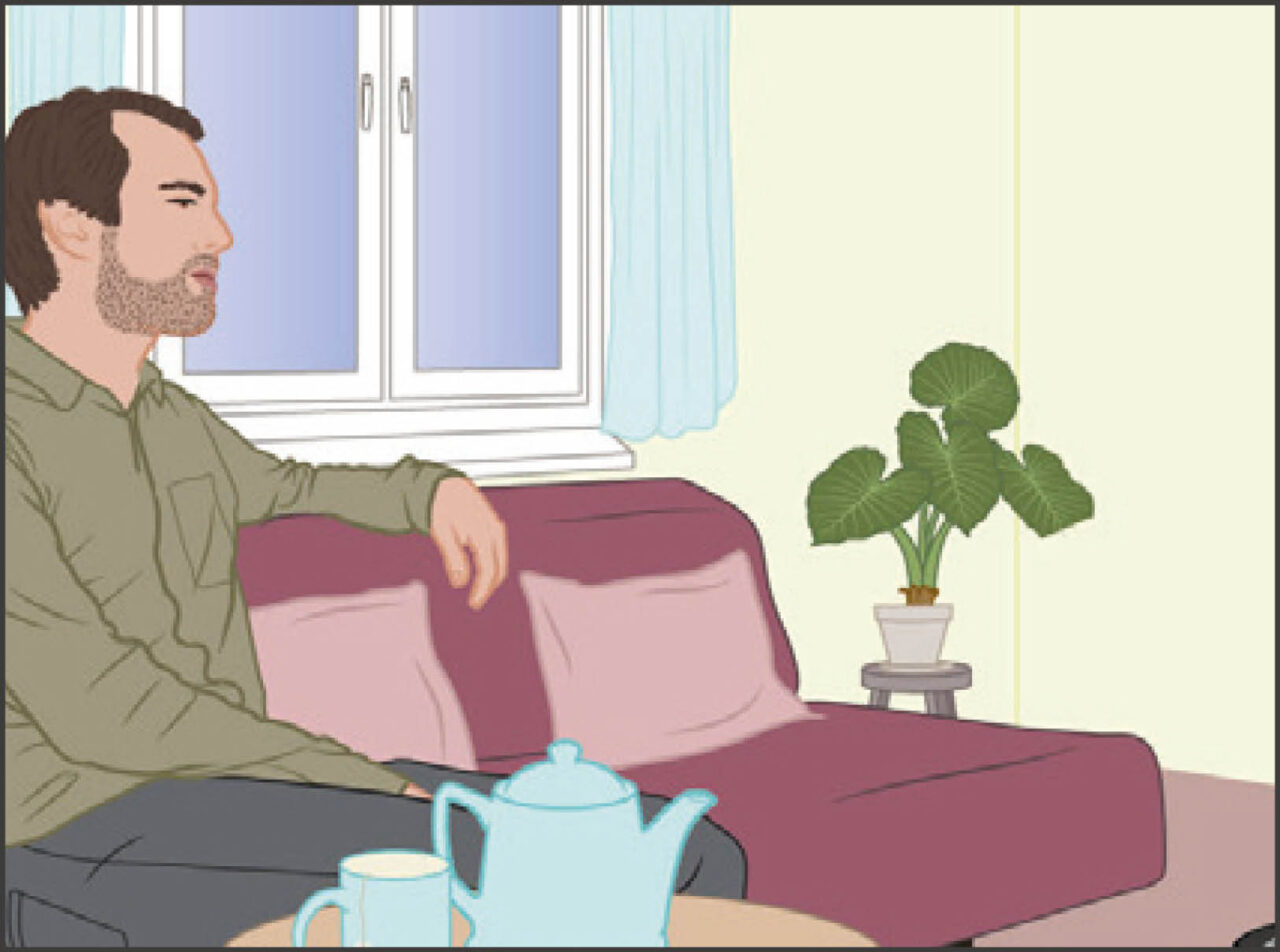 Do this even if you are vaccinated!
Do a self-test if you have 1 or more of these symptoms:
> 37.5 °C
shortness of breath
sudden loss of taste or smell
coughing
sneezing
snotty nose
sore throat
Testing
The corona test at the GGD is free.
There are two ways to make an appointment:
Online: visit www.coronatest.nl. You will need your DigiD.
By phone: call 0800-1202.
Stay home until you receive the results from the GGD.
You must not receive visitors until you have received the results.
What do you do if you have corona?
Do you have corona?
Then you must stay at home for 5 days.
Have been in contact with someone with corona?
Or do you live with someone who has corona?
You do not have to stay at home if you don't have any symptoms.
However, it is important that you:
Do a test
Follow the advice given to prevent infection:

Wash your hands often
Cough and sneeze into your elbow
Do not shake hands
Do not visit old or sick people
Do a test again immediately if you do get symptoms.
Stay at home until you are sure you do not have corona.
The vaccine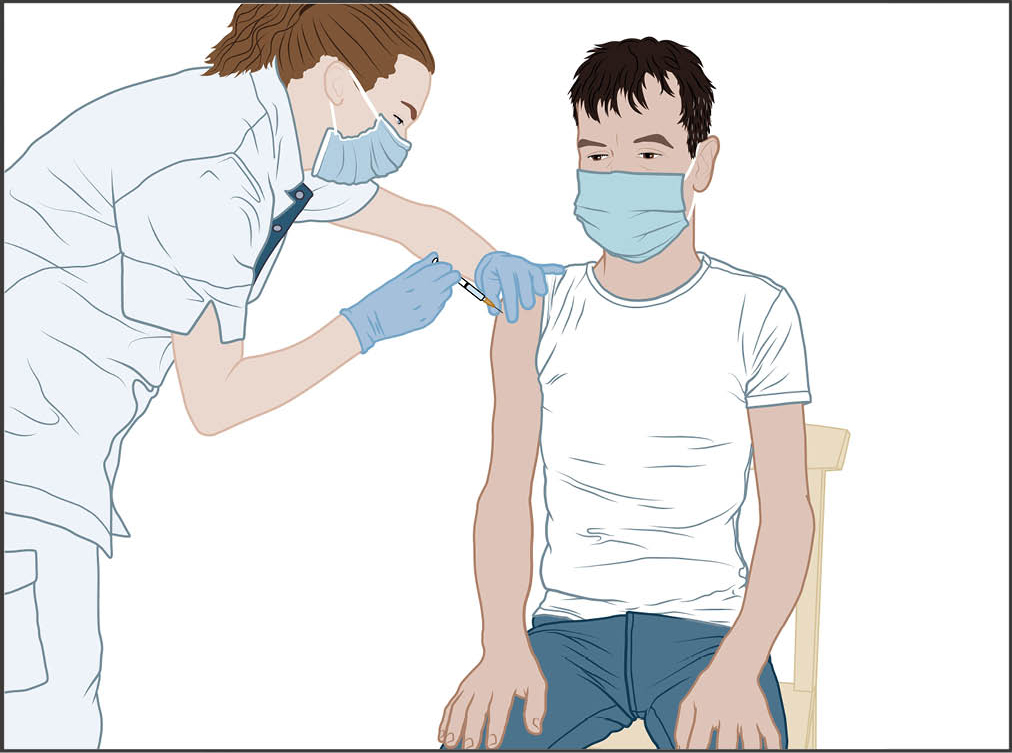 A corona vaccine protects you against coronavirus.
The vaccine is injected into your upper arm.
The vaccine prevents you from getting (seriously) ill.
In the Netherlands, everyone from the age of 5 is eligible for the vaccine.
Here is our information about vaccination. This information is in several languages.
No QR code needed in the Netherlands
You no longer need a QR code in the Netherlands. You do still need it in many other countries.
You will receive the QR code if you:
are fully vaccinated;
have had COVID-19 and are better;
have a negative test result no more than 24 hours old.
Download the Coronacheck app on your phone. This is where your QR code is stored.
You can also get a QR code on paper.
You can print this yourself. Go to www.coronacheck.nl/nl/print/
You can also have the QR code sent to you.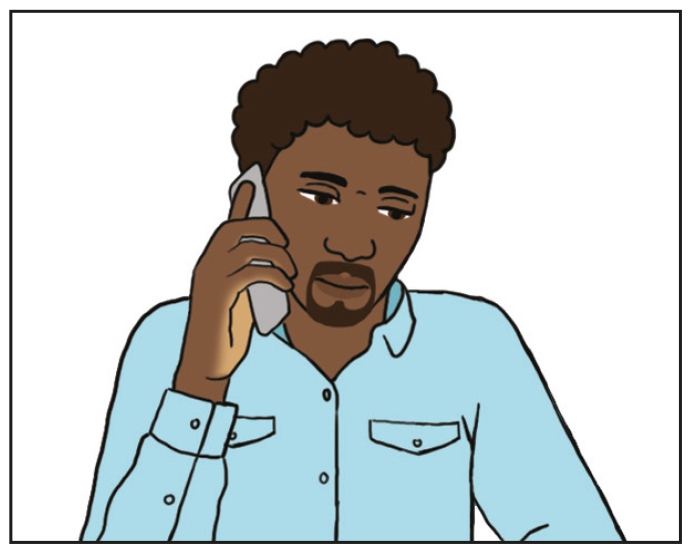 For other coronavirus questions,
Call 0800-1351
You can find more information about vaccination on the www.Thuisarts.nl/corona website.
---
Deze begrijpelijke informatie is gebaseerd op de adviezen van Rijksoverheid.nl en Thuisarts.nl en is getest met taalambassadeurs van Stichting ABC.
Deze pagina wordt geregeld aangepast n.a.v. nieuwe ontwikkelingen en adviezen.
4 oktober 2022
Meld je aan voor de contactlijst en we houden je op de hoogte over updates.
Lees ook: Schrijfwijze: wanneer Corona-virus en wanneer coronavirus?
Wat vind jij van deze voorlichting over Corona?
Help ons door antwoord te geven op een paar vragen.