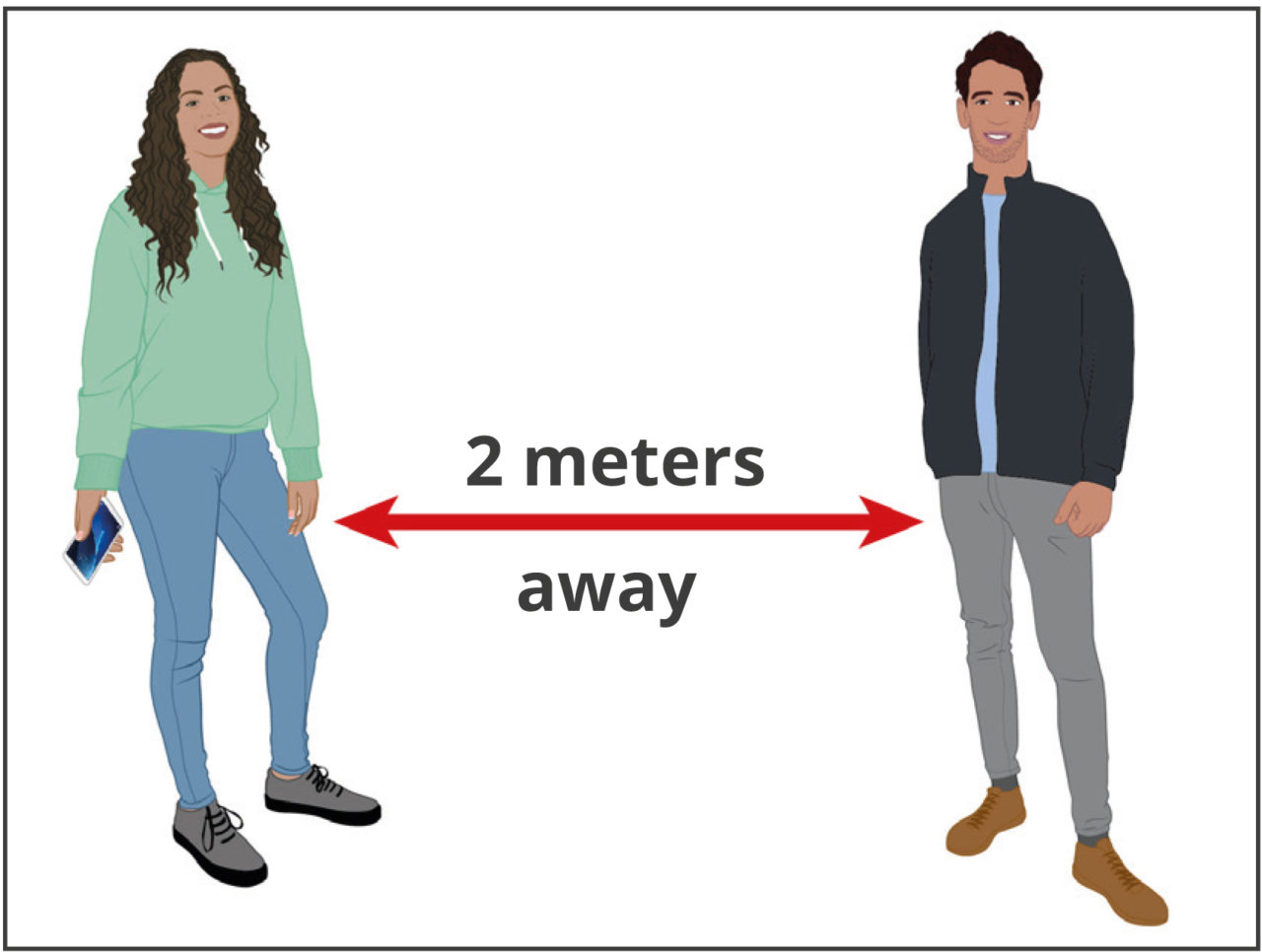 Advice for at home and outside:
Do not go to places with a lot of people.
Do not allow more than 3 people to visit you.
Stay 2 meters away from other people.
Groups of more than 2 people are not allowed. The police can give you a fine if this rule is broken.
Only families with children will not get a fine.
Advice for practicing sports outside:
Children who are 12 years or younger can play outside and practice sports outside.
Children who are 13 years or older and adults are allowed to practice sports outside.
They do have to stay 2 meters away from other people.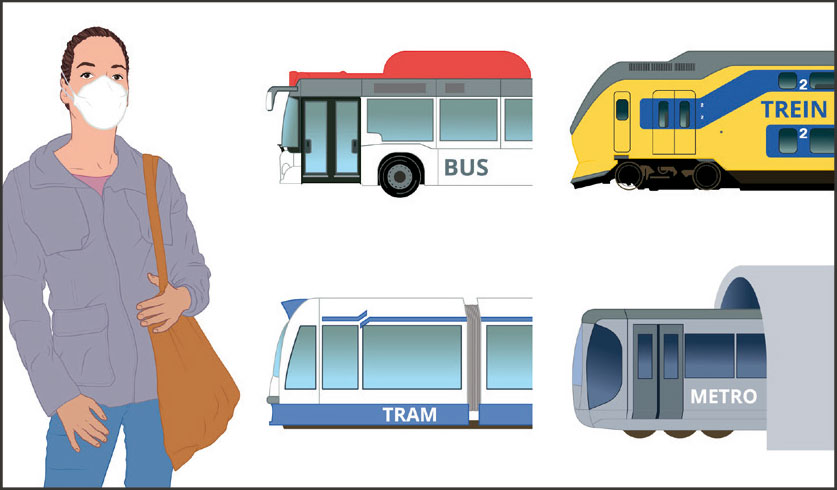 Public transport
Only use the bus, tram, metro or train if it is really necessary.
Do not use public transport if it is busy.
Wear a face mask on the bus, tram, metro or train. You have to do this from June 1.
If you do not wear a face mask, you can get a fine.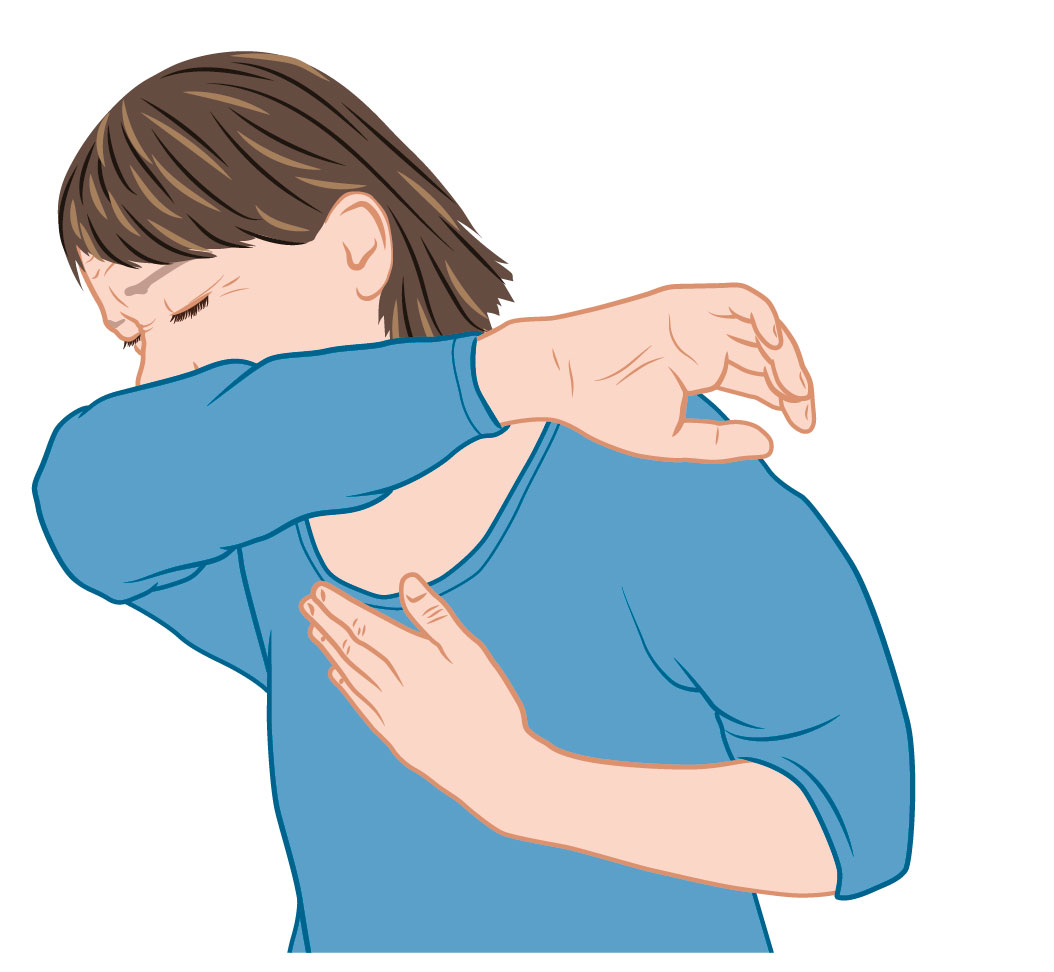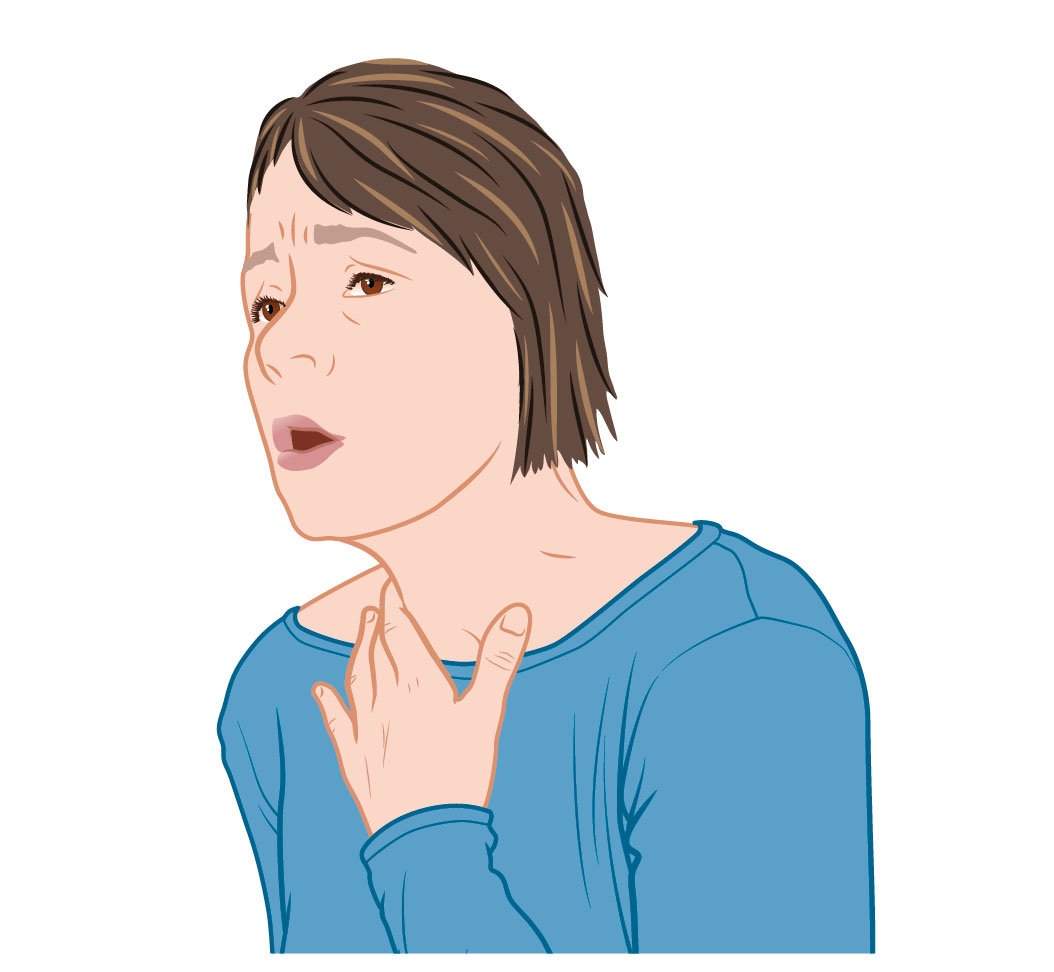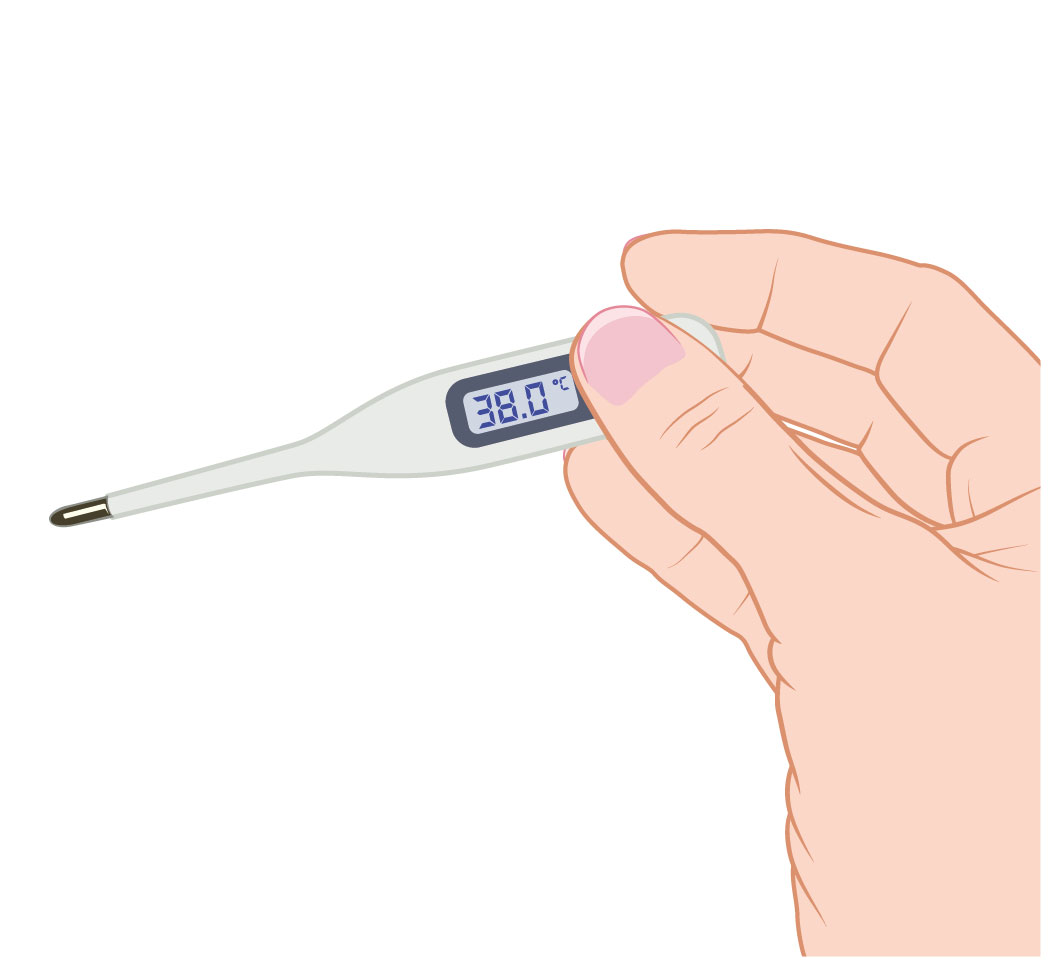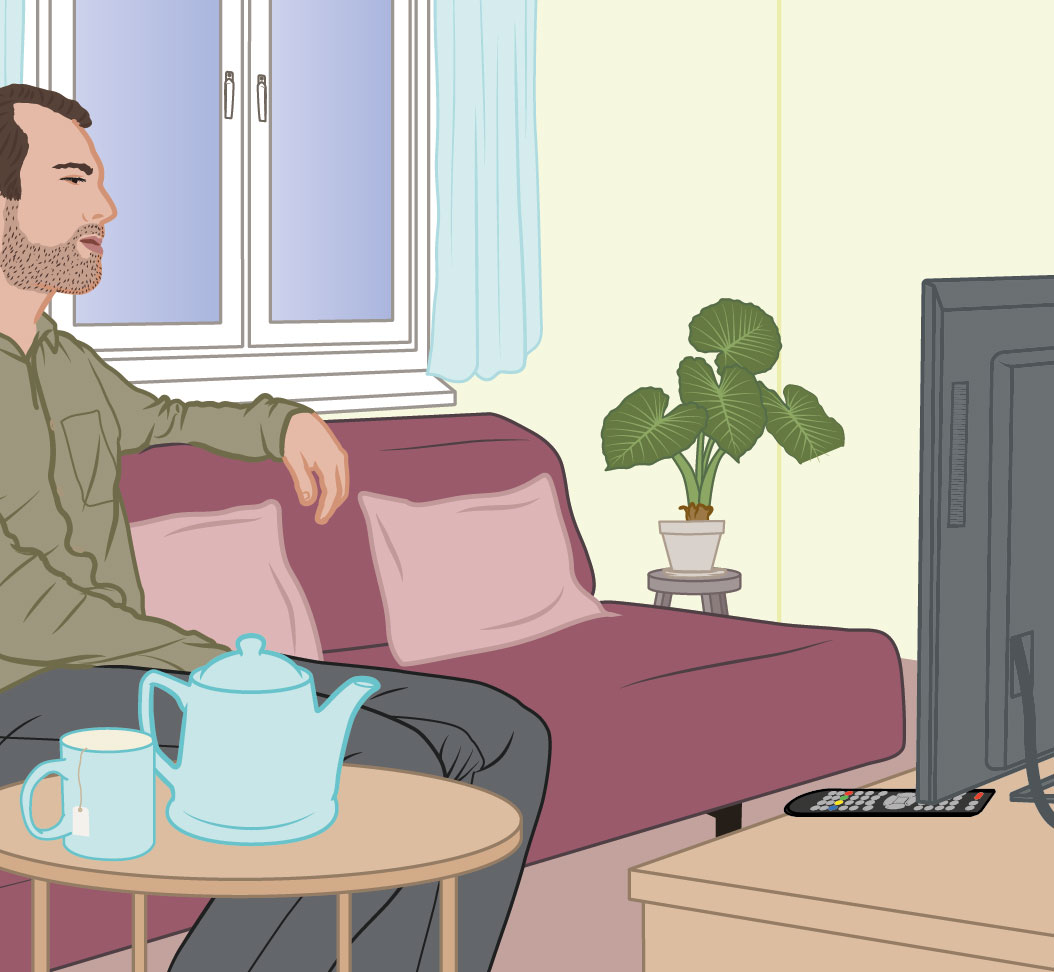 Advice for people who have health complaints (feel sick):
If you have a fever higher than 38 degrees Celsius, or trouble breathing, you have to stay home. Everyo- ne who lives with you has to stay home as well.
If you have 1 or more of the following complaints:
coughing
sneezing
snot in your nose
sore throat
Then only you have to stay at home. Stay away from other people.
Advice for people who are older, not very healthy or have a disease:
Friends and family are not allowed to visit you at home if they have complaints (a cold, coughing, sore throat, fever).
If you want to know if you should call the doctor:
Look on the Internet: Thuisarts.nl (Dutch only)
Enter in 'Zoeken': Corona and click on 'zoeken'
Choose from the list: 'Ik heb mogelijk het nieuwe coronavirus'
At the top of the page, click on the button (voorlezen) so you can hear the instructions. (Dutch only)
Do not visit the doctor but call first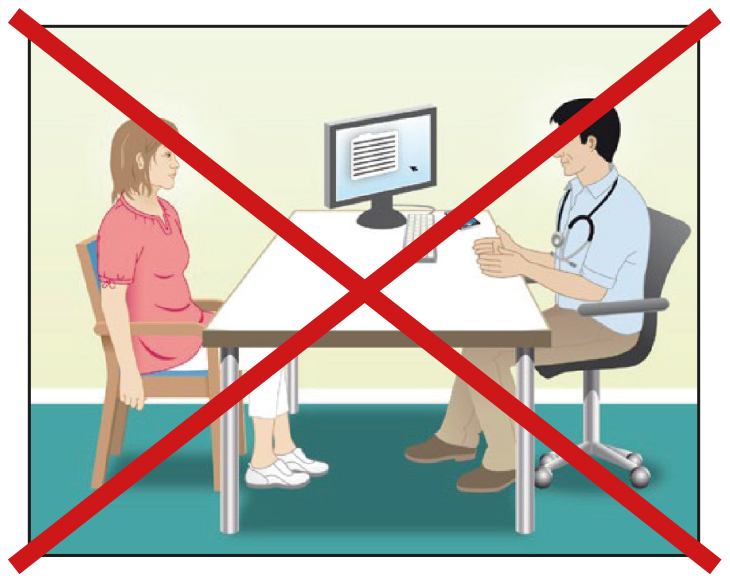 If you have questions:
Call 0800-1351
What else can you do?
Here are some important tips: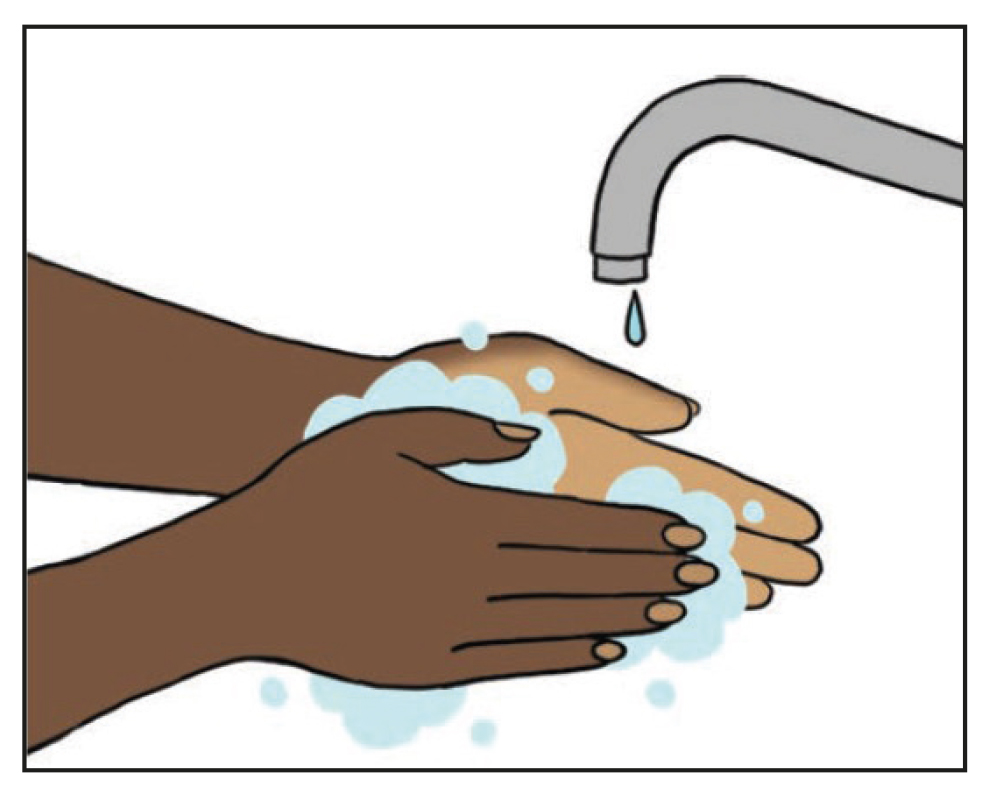 Wash your hands with soap a few times a day. Wash between your fingers too.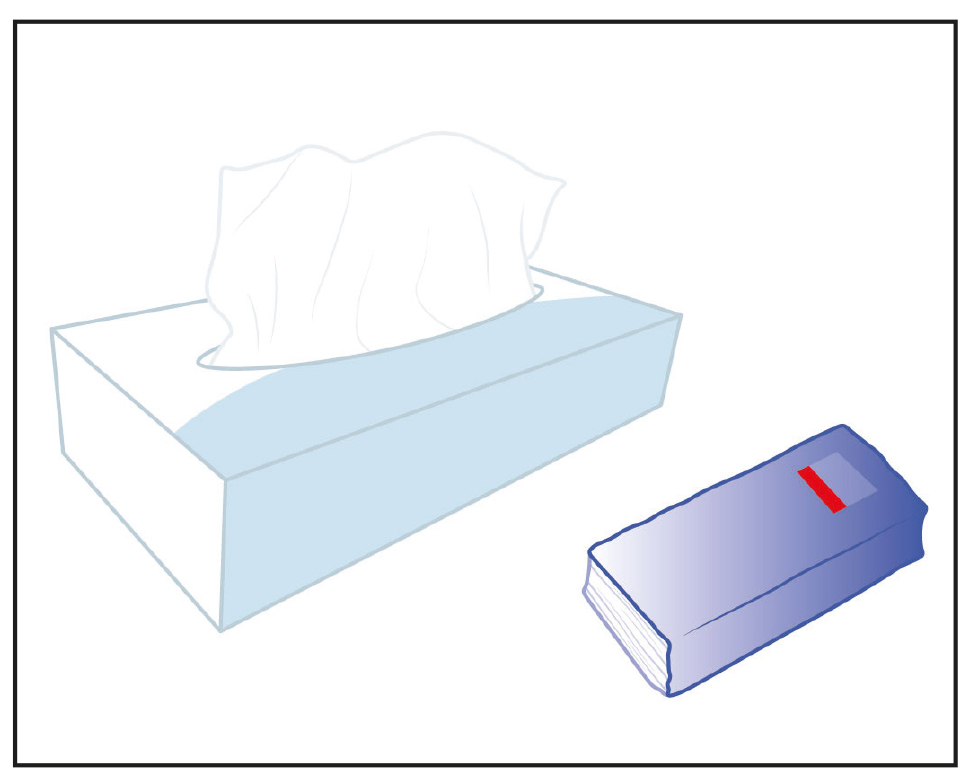 Use paper handkerchiefs when you sneeze or blow your nose.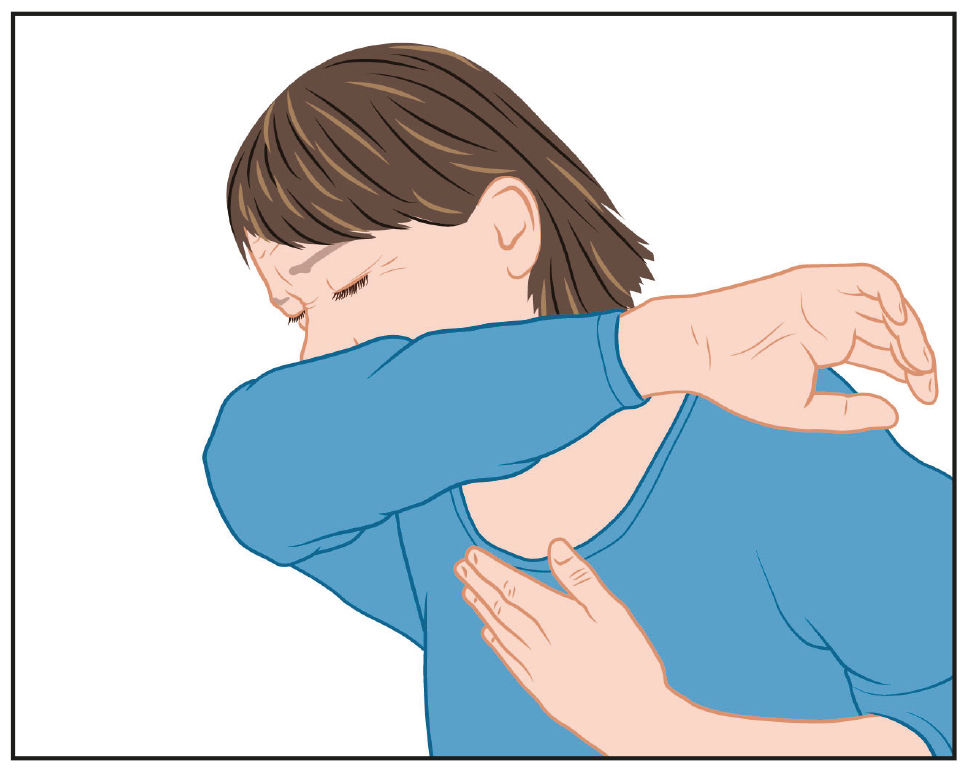 Sneeze and cough in your elbow.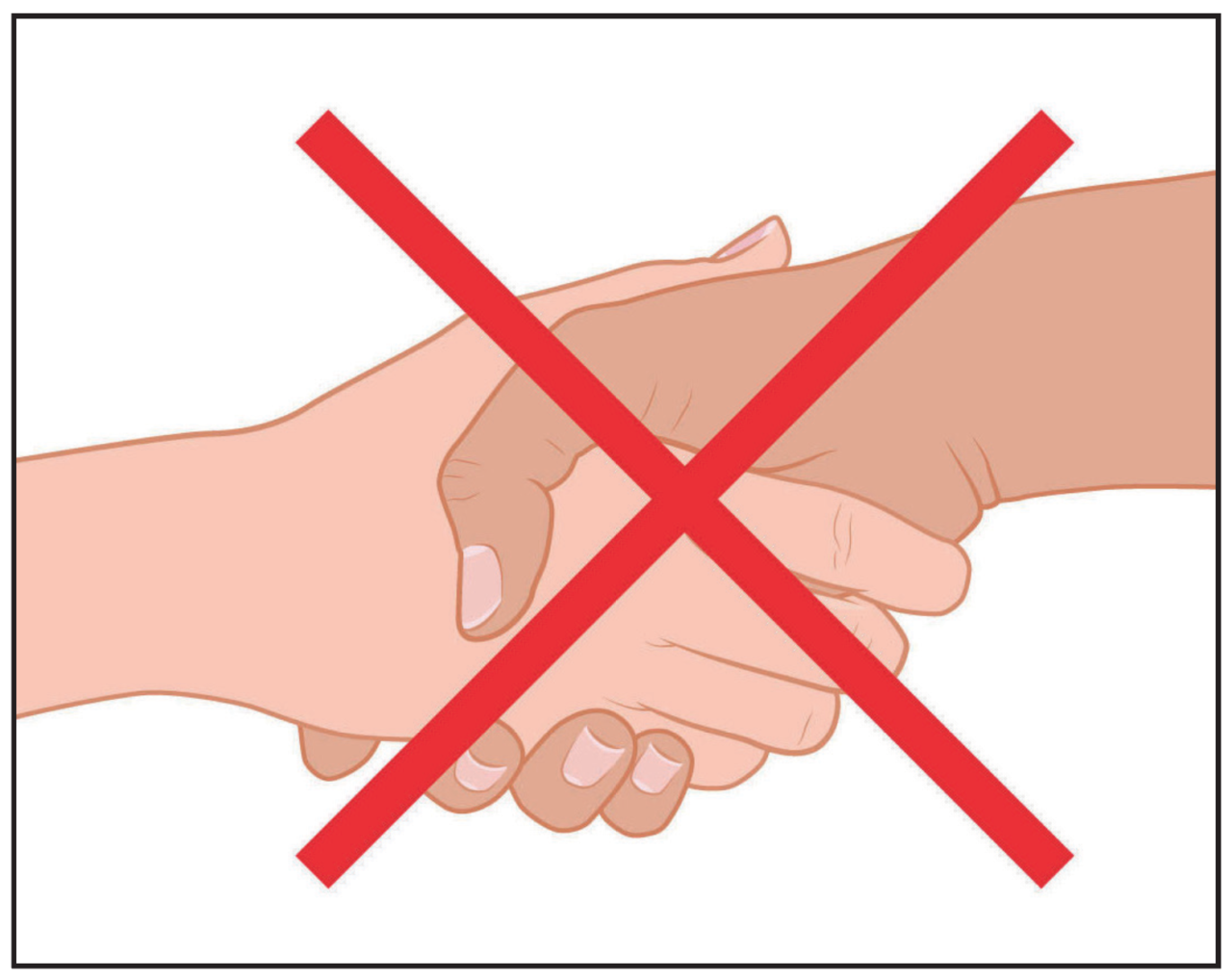 Don't shake hands
---
Deze begrijpelijke informatie is gebaseerd op de adviezen van Rijksoverheid.nl en Thuisarts.nl en is getest met taalambassadeurs van Stichting ABC.
11 mei – versie 10
Deze pagina wordt geregeld aangepast n.a.v. nieuwe ontwikkelingen en adviezen. Meld je aan voor de contactlijst en we houden je op de hoogte over updates..