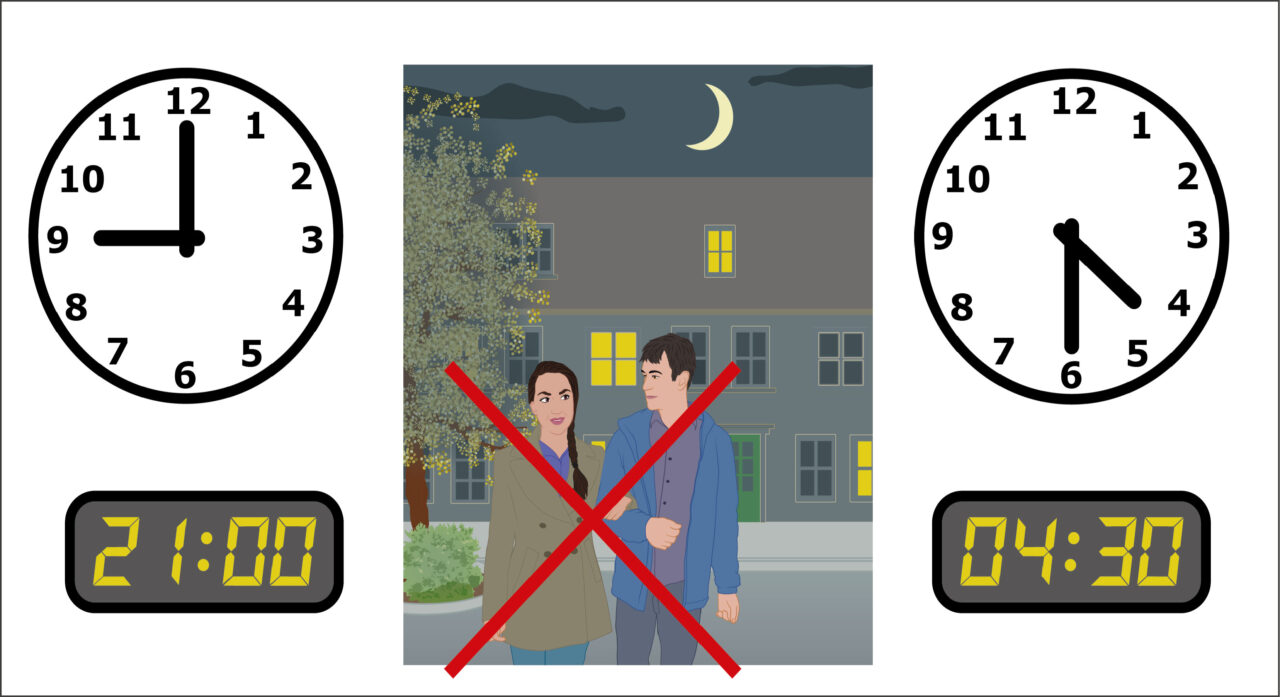 Stay indoors at night
You may not go outdoors between 21:00 and 04:30.
You risk a fine of € 95 if you are outside during the curfew without a valid reason.
You may go out if it is necessary for your work.
Don't forget to carry your letter of permission with you.
You will get this from your employer.
You may also go out during curfew hours:
In the event of an emergency, for example, if you need medical help.
To walk the dog.
To care for another.
For a funeral.
For an exam.
Don't forget to carry a letter with the reason why you are outside.
This form is called a 'Self Declaration for Curfew Exemption'.
You can download the form from the website www.rijksoverheid.nl and complete it.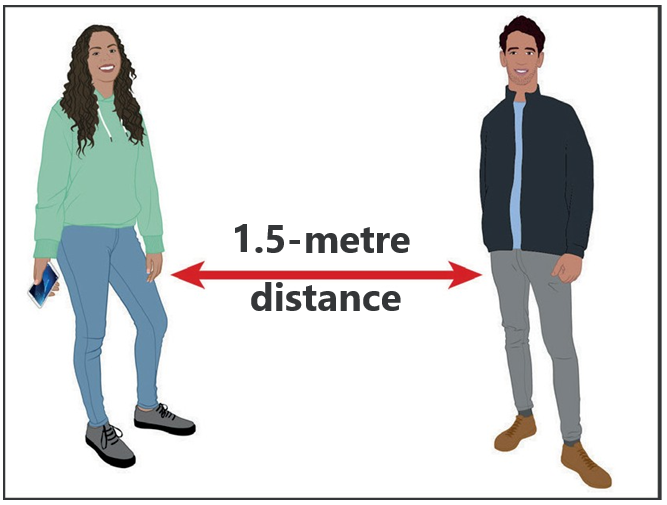 Recommendations for indoors and outdoors
Stay at least 1.5 metres from others at all times.
Children under 13 are still allowed to be near each other and adults.
Stay at home as much as possible.
Work from home unless you have no other choice.
A maximum of 1 person can visit you at home per day.
Outside, you can meet up with 1 other person.
Make sure you only visit one place per day.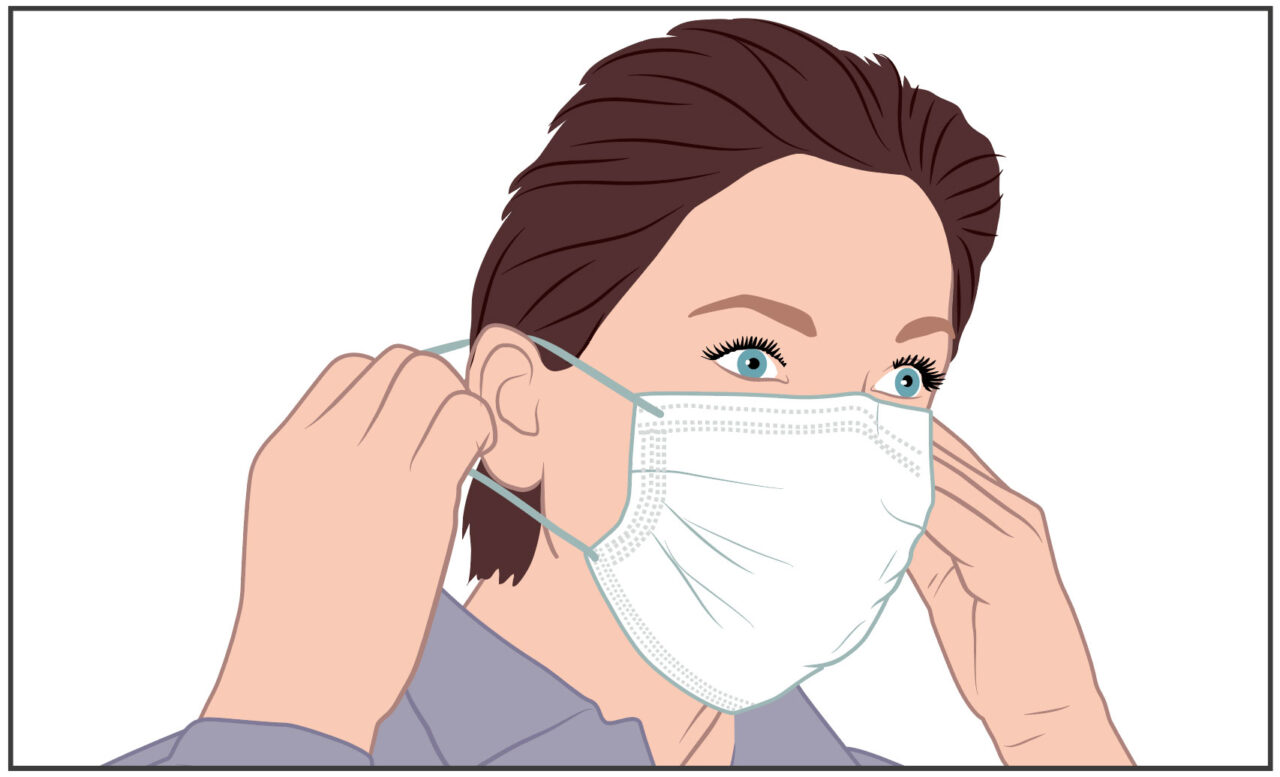 Mask: mandatory for everyone 13 years and older
Wear a mask in public buildings.
For example in shops and at the station.
Wear a mask at school.
You may only remove the mask during lessons.
Wear a mask on public transport.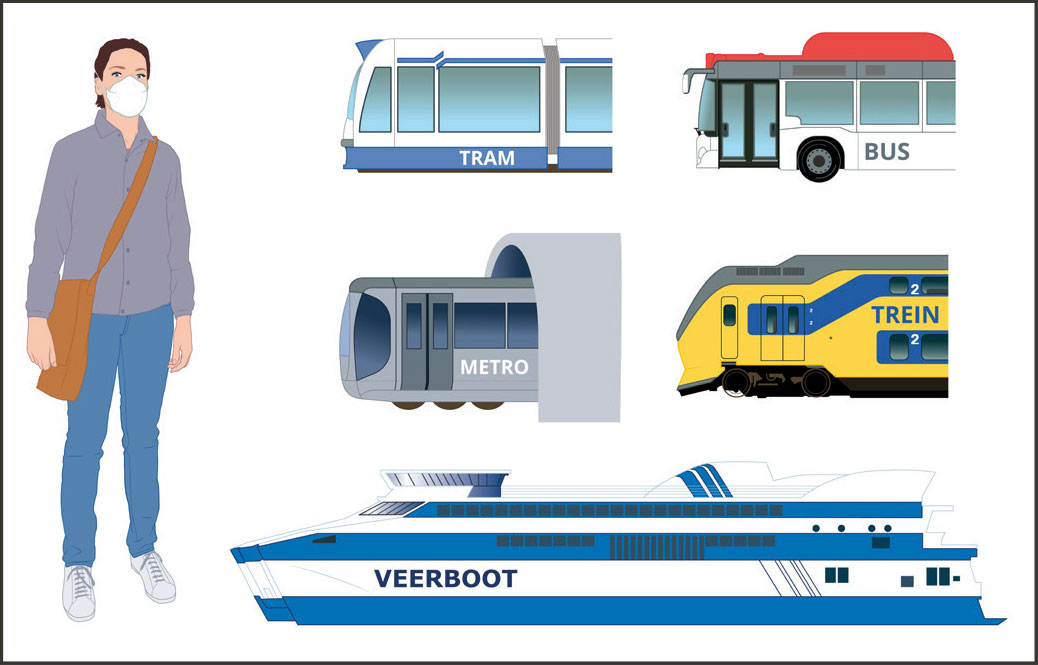 Travel
Only use public transport if you really need to.
Wear a mask.
Do not travel to another country unless absolutely necessary.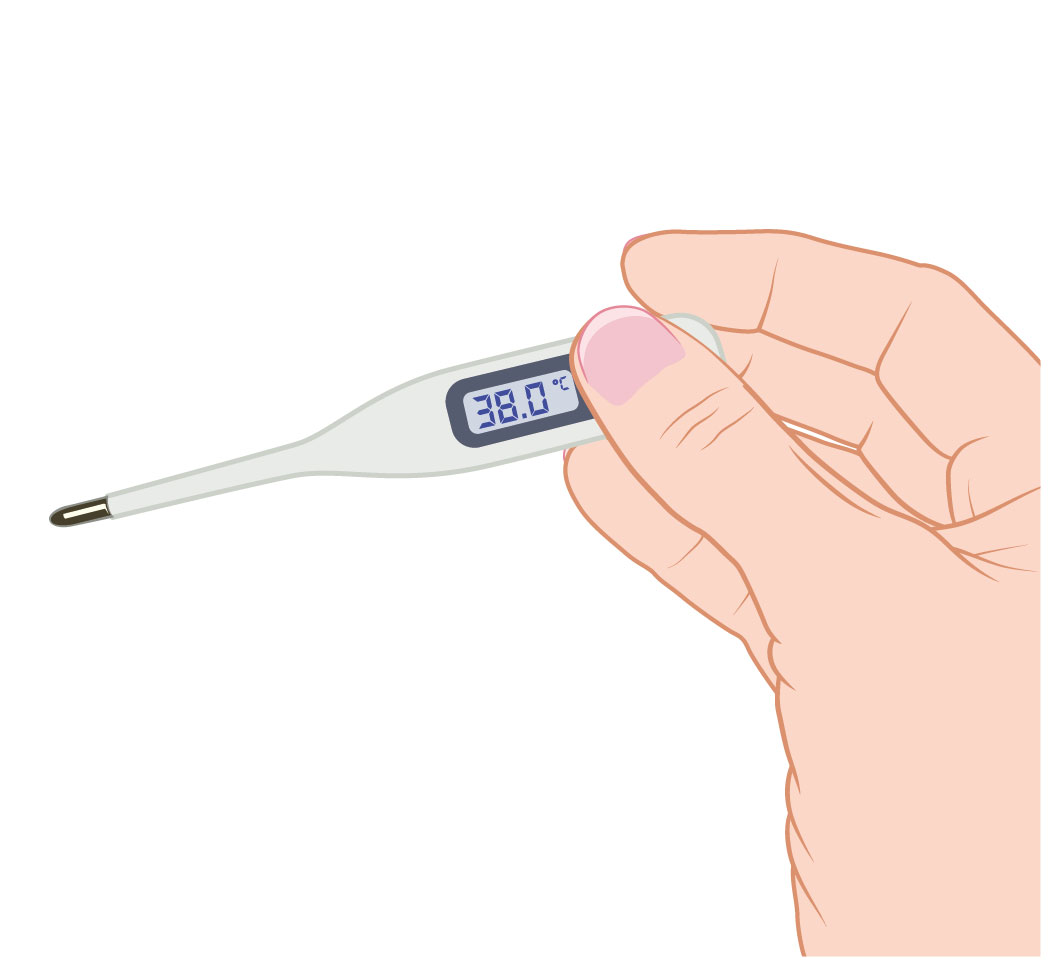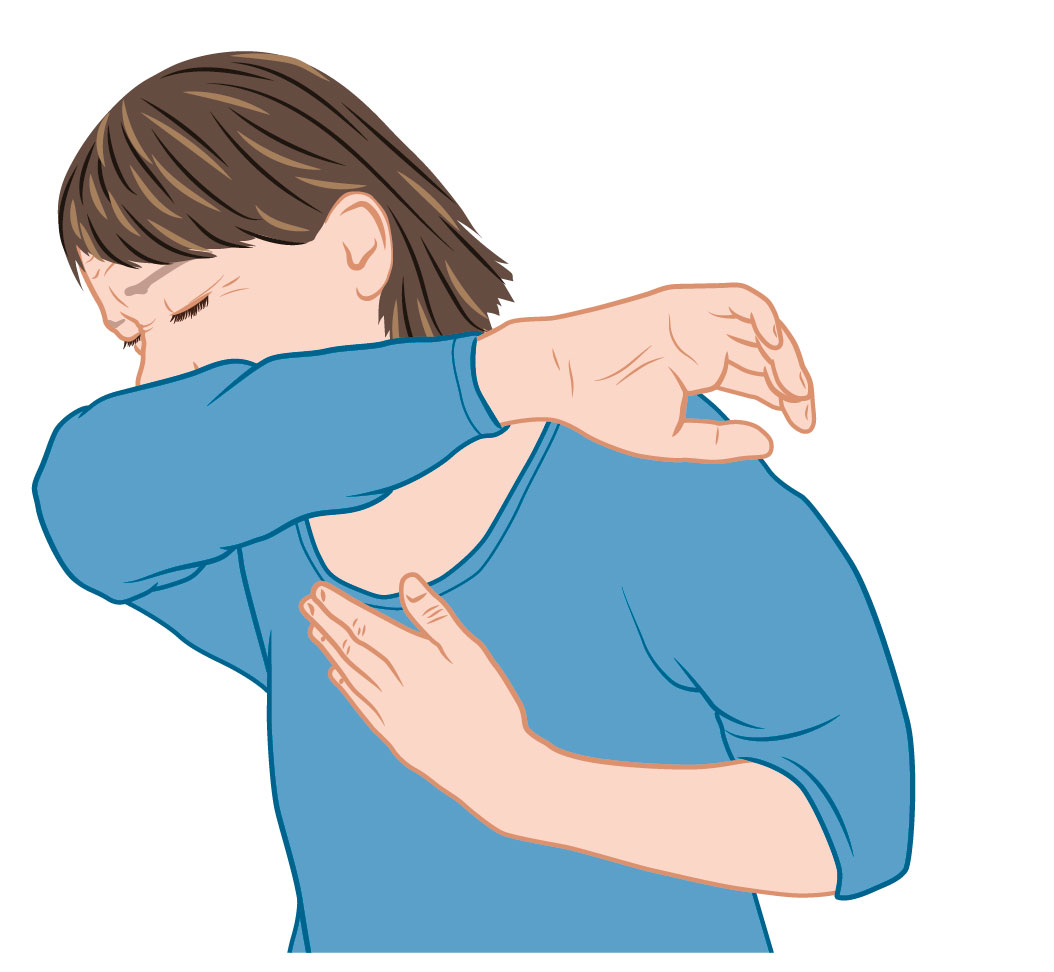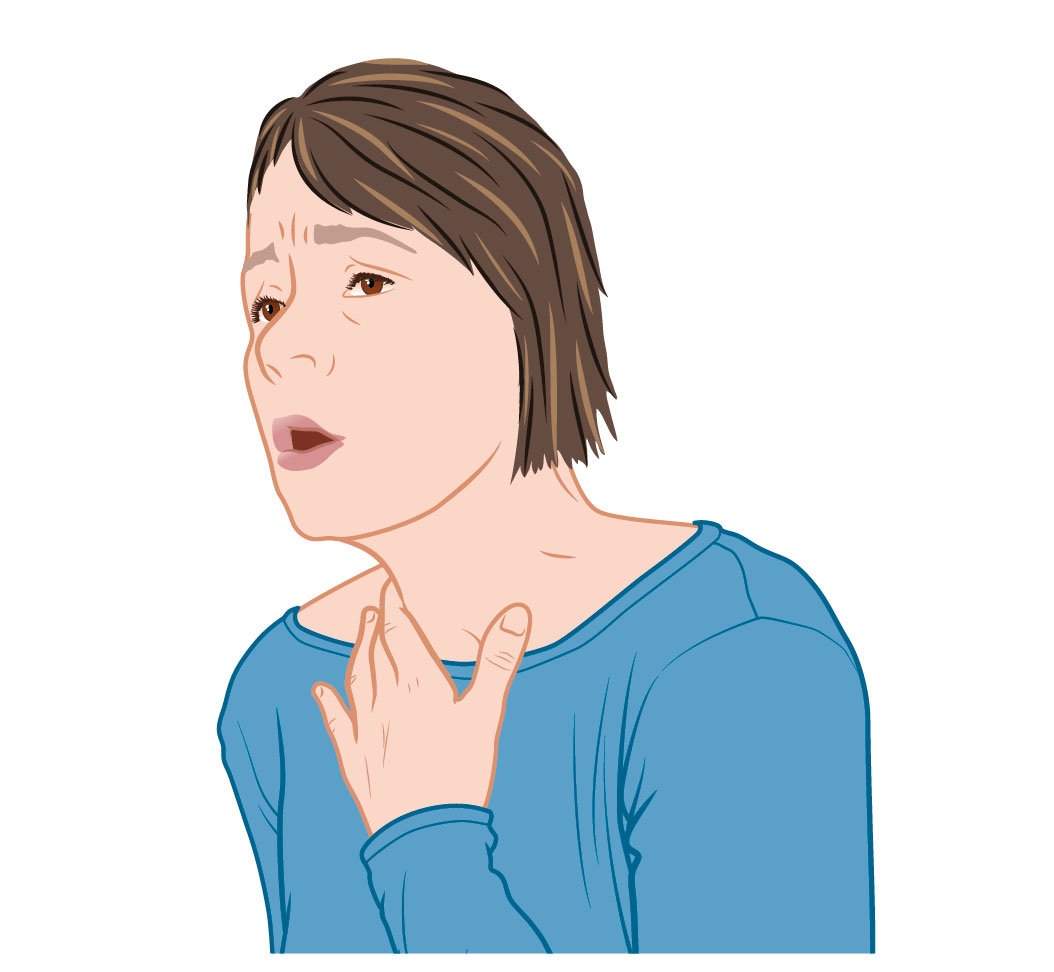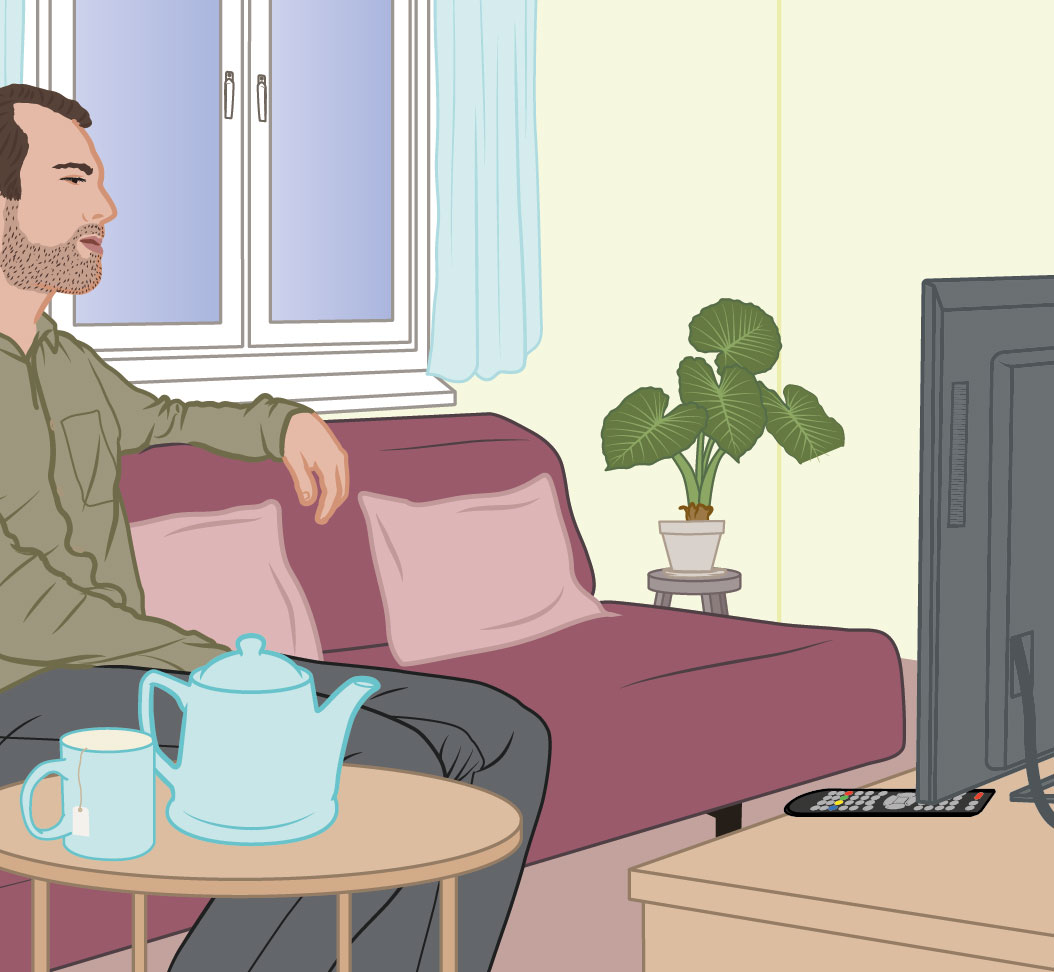 If you have symptoms: Get tested and stay home
Get yourself tested for coronavirus and stay home if you have one or more of the following symptoms:
> 37.5 °C
shortness of breath
sudden loss of taste or smell
coughing
sneezing
snotty nose
sore throat
If you have a fever or shortness of breath, everyone who lives with you must also stay home.
A fever is when the body temperature is higher than 38 degrees.
Testing
The coronavirus test is free.
There are two ways to make an appointment:
Online: visit www.coronatest.nl. You will need your DigiD.
By phone: call 0800-1202.
Stay home until you receive the results from the GGD.
You must not receive visitors until you have received
the results. The GGD will inform you when you are
allowed to go out again.
General Practitioner
If you have symptoms of coronavirus, do not go straight to your GP. Call first.
Visit www.Thuisarts.nl/corona for more coronavirus information.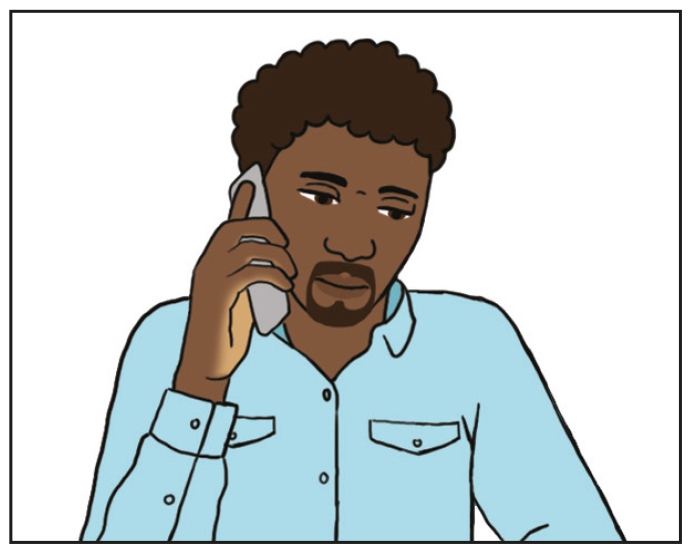 For other coronavirus questions,
Call 0800-1351
What else can you do?
Here are some important tips: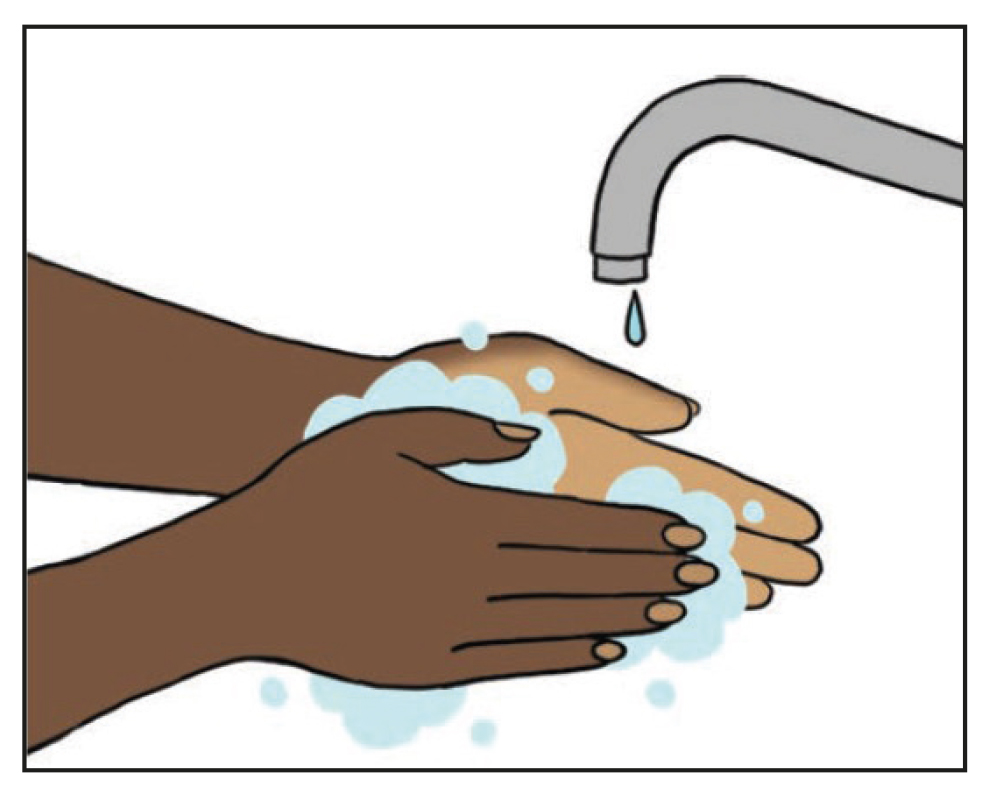 Wash your hands with soap a few times a day. Wash between your fingers too.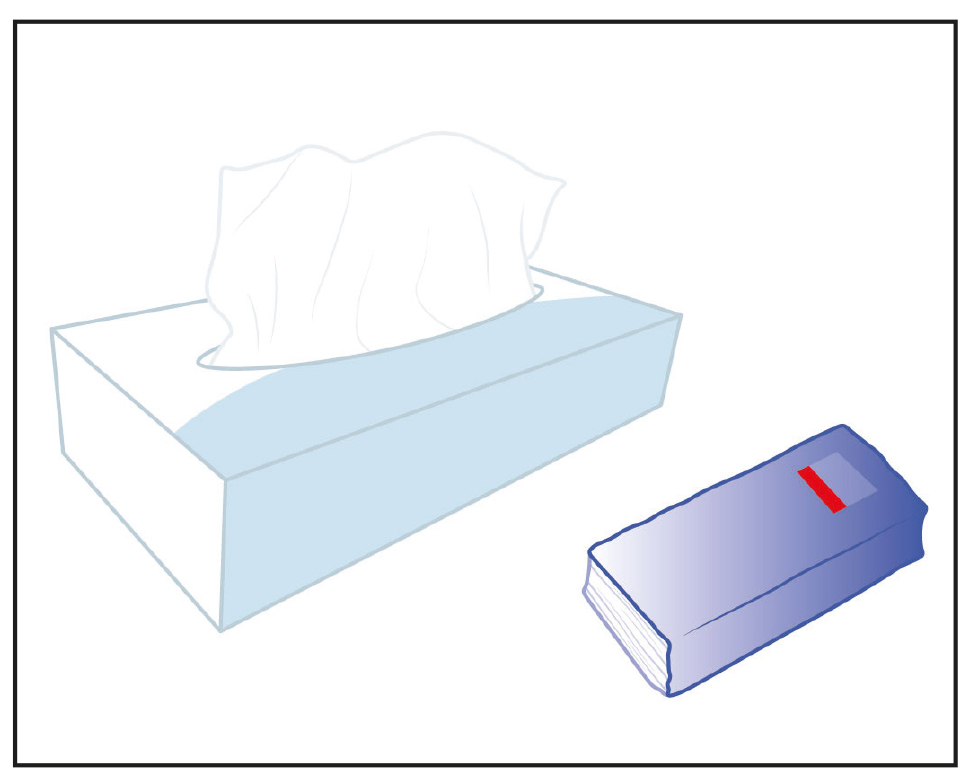 Use paper handkerchiefs when you sneeze or blow your nose.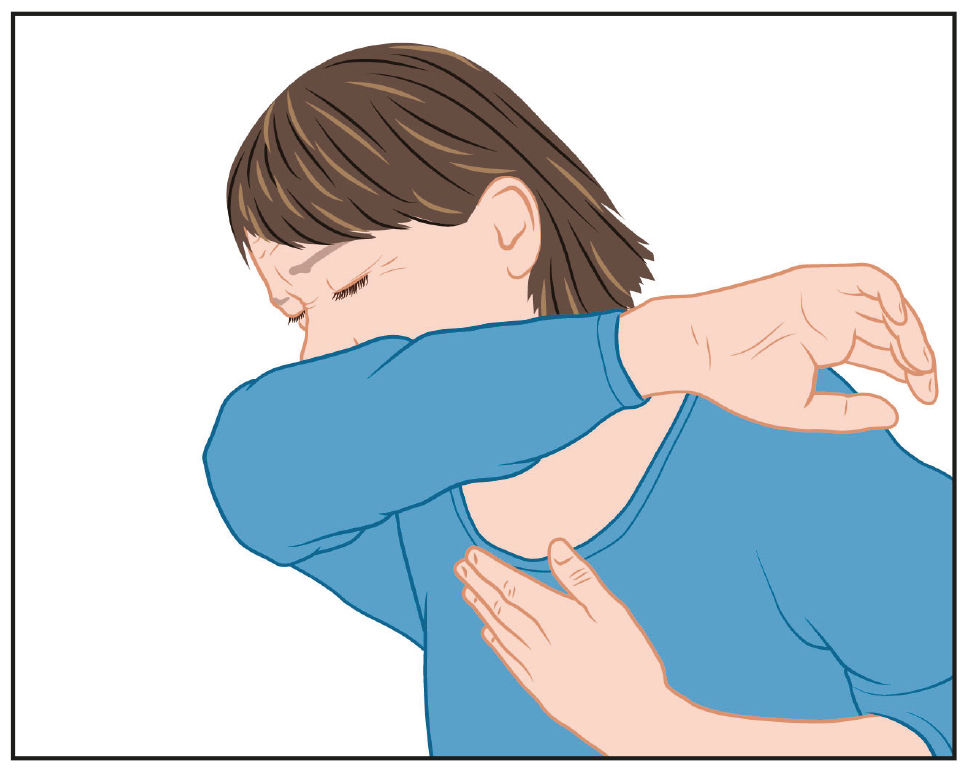 Sneeze and cough in your elbow.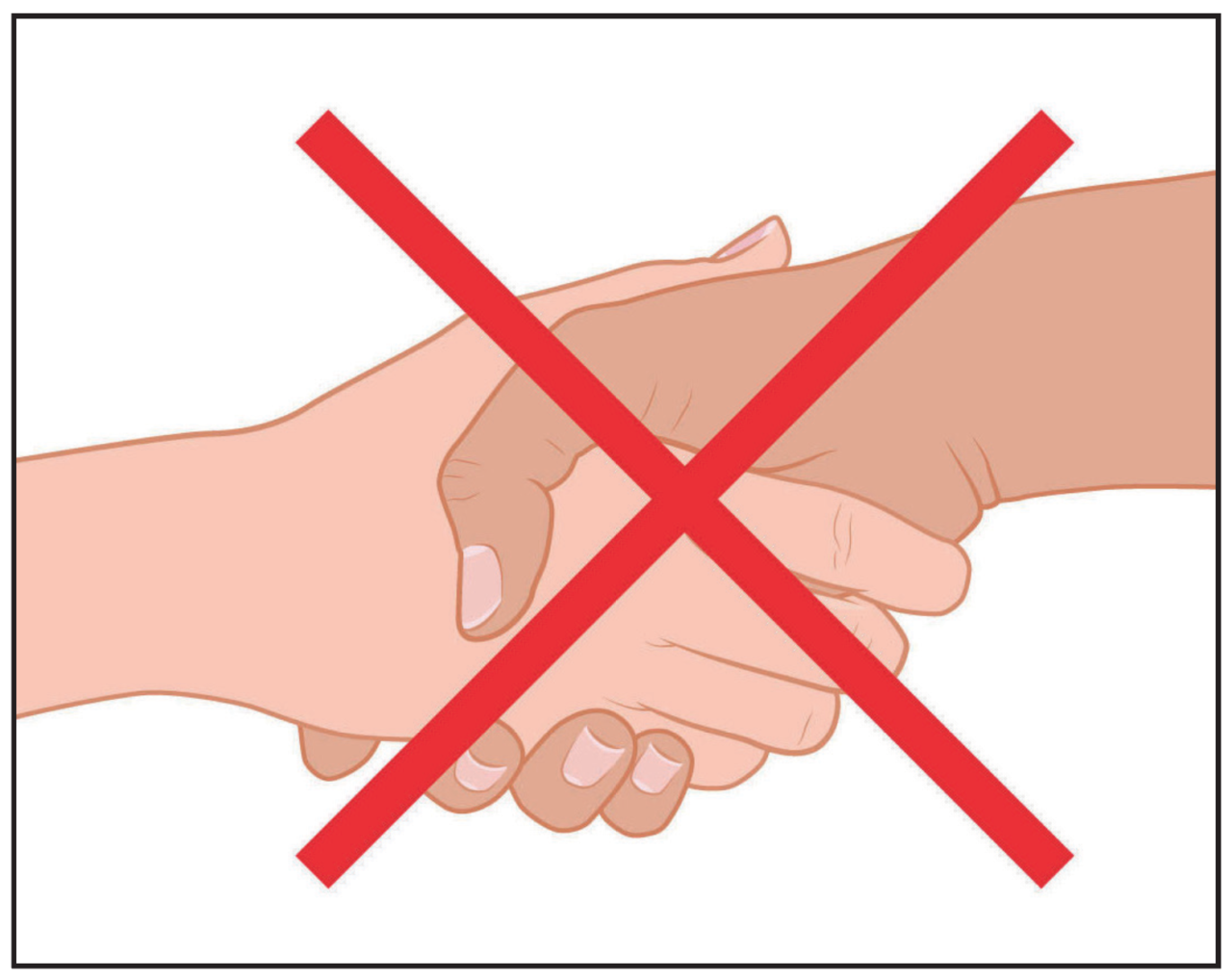 Don't shake hands.
---
Deze begrijpelijke informatie is gebaseerd op de adviezen van Rijksoverheid.nl en Thuisarts.nl en is getest met taalambassadeurs van Stichting ABC.
26 januari 2021 – versie 22
Deze pagina wordt geregeld aangepast n.a.v. nieuwe ontwikkelingen en adviezen. Meld je aan voor de contactlijst en we houden je op de hoogte over updates..
Lees ook: Schrijfwijze: wanneer Corona-virus en wanneer coronavirus?
Wat vind jij van deze voorlichting over Corona?
Help ons door antwoord te geven op een paar vragen.