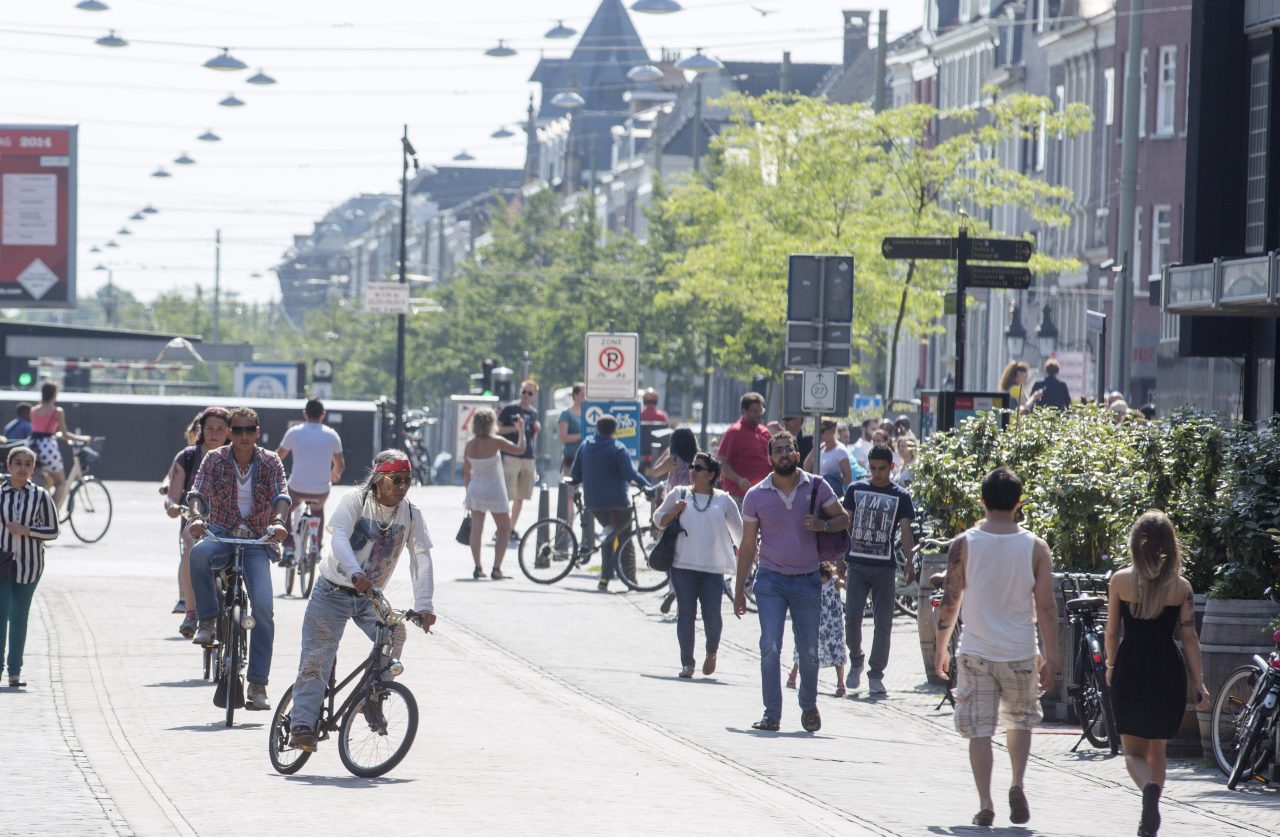 A few years ago the Ministry of Health, Sports and Welfare started funding municipalities to stimulate a local integrated approach to reduce health inequalities as part of the National Prevention Program. Pharos supports this local approach through a program called 'HealthyIn
Pharos offers tailored advice and support on local approaches to health disparities to 164 targeted municipalities.
Health inequalities, associated with low income and lower education, are influenced by various matters such as the possibility to participate in society, availability of a social network and a healthy living environment. In the integrated approach that we advice, all these aspects are addressed. www.gezondin.nu.