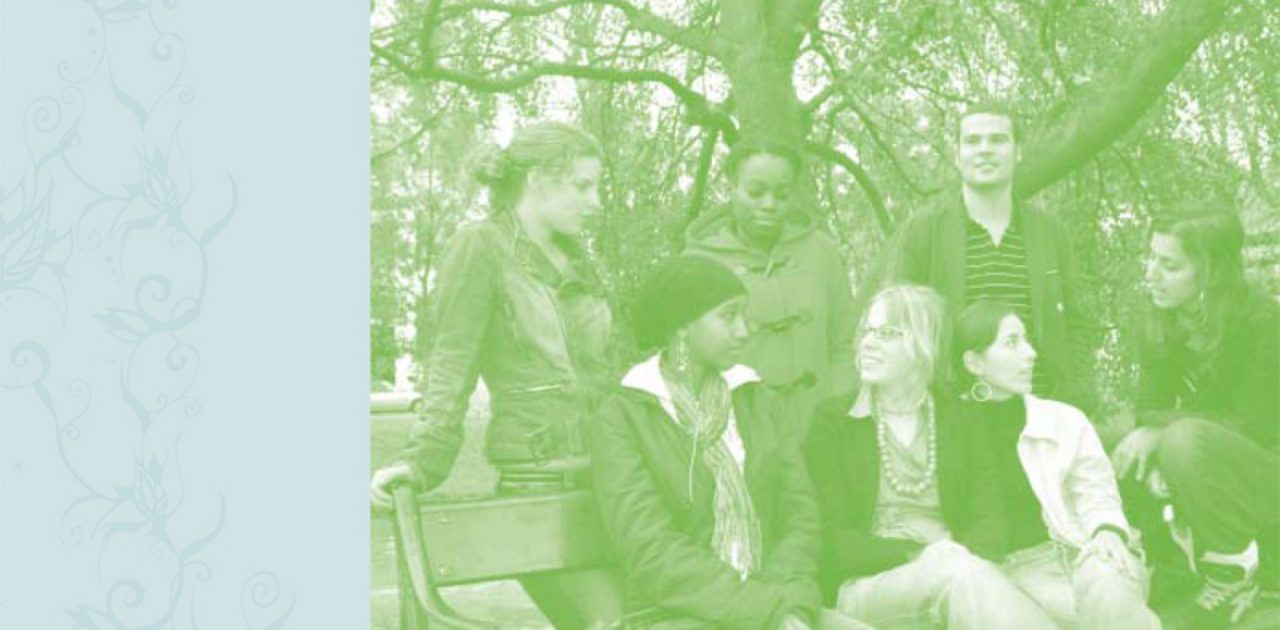 FGM Prevention Teaching Toolkit
Schools can play an important role in the prevention of girls' circumcision. Pharos and the Rutgers Nisso Group composed the FGM Prevention teaching toolkit for education. It allows teachers to discuss girls' circumcision with their students.
The toolkit contains teaching materials about facts and figures of girls' circumcision and its consequences. It can be used for teaching both pupils from ethnic backgrounds where female genital mutilation (fgm) is practiced (future mothers and fathers) and their classmates who are not familiar with fgm. The toolkit is suitable for different ages and educational levels.
Pharos really would like to hear about your experiences with the toolkit. International cooperation is possible. As encourage organizations to adapt the toolkit to local circumstances. We are open to learn form others, so please sent us your new versions.
Download the FGM Prevention teaching toolkit.
For further information please contact:
Pharos
E-mail: info@pharos.nl, Telephone: +31 (0)30 234 98 00
Rutgers (Dutch Centre of Expertise on Sexual and Reproductive Health and Rights)
Ms Milleke de Neef
E-mail: m.deneef@rutgers.nl Telephone: + 31 (0)30 231 34 31