Asylum seekers and refugees
For asylum seekers with permission to stay maintaining good health is a precondition for their successful participation and integration into Dutch society. For asylum seekers who are being deported, good health is a precondition for their sustainable return.
The Health for Asylum Seekers and Refugees Programme directs knowledge towards improving the quality and effectiveness of (preventive) health care for asylum seekers and refugees. It provides advice to professionals and organisations working with these groups and develops practically applicable knowledge products.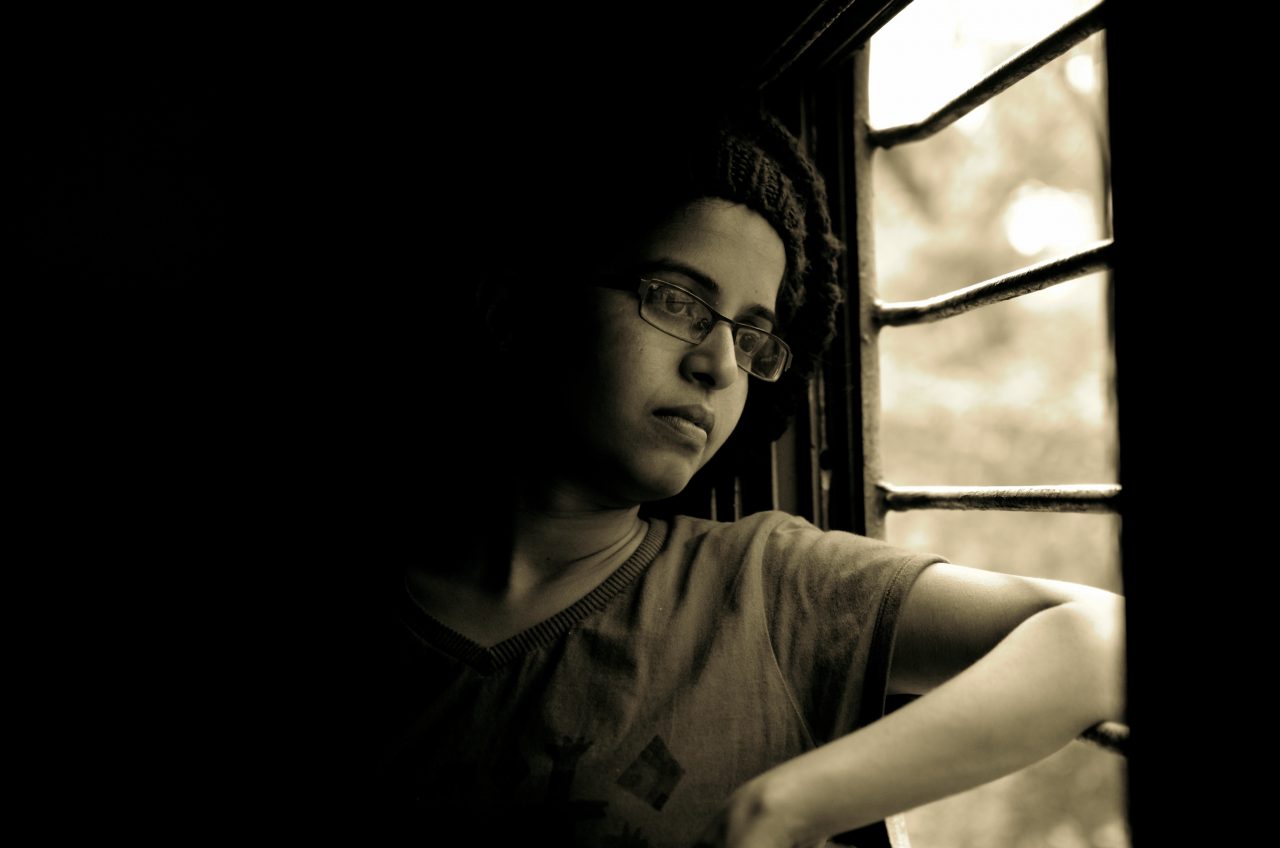 Protect
A project to stimulate early identification of torture victims in asylum procedures in European countries