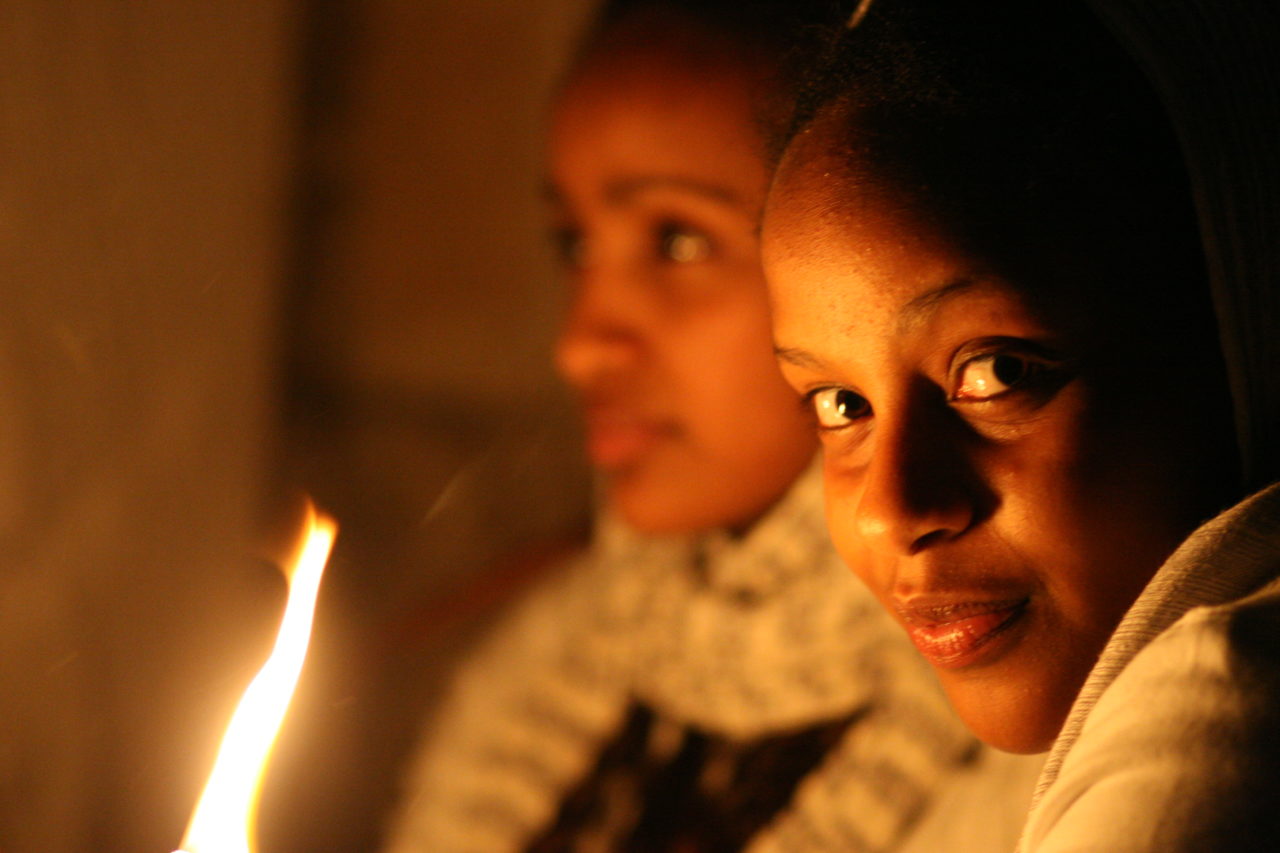 The role of Pharos
Supporting municipalities in shaping their approach
Training of professionals and key persons
Developing information and educational materials
Organizing expert meetings
Initiating and stimulating research
Participating in and initiating the development of protocols
Providing information through the Focal Point Female Genital Mutilation
Priorities
Pharos' FGM programme focuses on the following priorities:
Prevention of FGM through the development of protocols and materials
Improving and facilitating medical and psychosocial care for circumcised women
Collecting and disseminating facts and figures about FGM
Building an inventory of potentially useful international approaches for the Netherlands and other European countries
This video deals with problems after female Genital Mutilation. And what you can do to make you feel better.
Click the gear wheel (next to the YouTube logo) to change the subtitle language.
English spoken, with English or Dutch subtitles